We are excited to announce our new Online Showcase for Holistic Businesses and Practitioners. Here you can connect with our Conscious Living exhibitors and find more services, courses and events, products and retreats offered by our trusted holistic business partners around Australia.  Seminars and Workshops, Readings and Consultations will also be available.  You are invited to join our online community and list your business. Learn More Here
Showcase Your Business with VIP Membership
Enjoy a luxury holiday staying at hotels and resorts in Australia, New Zealand, Fiji, Bali and Thailand.   Find out more Here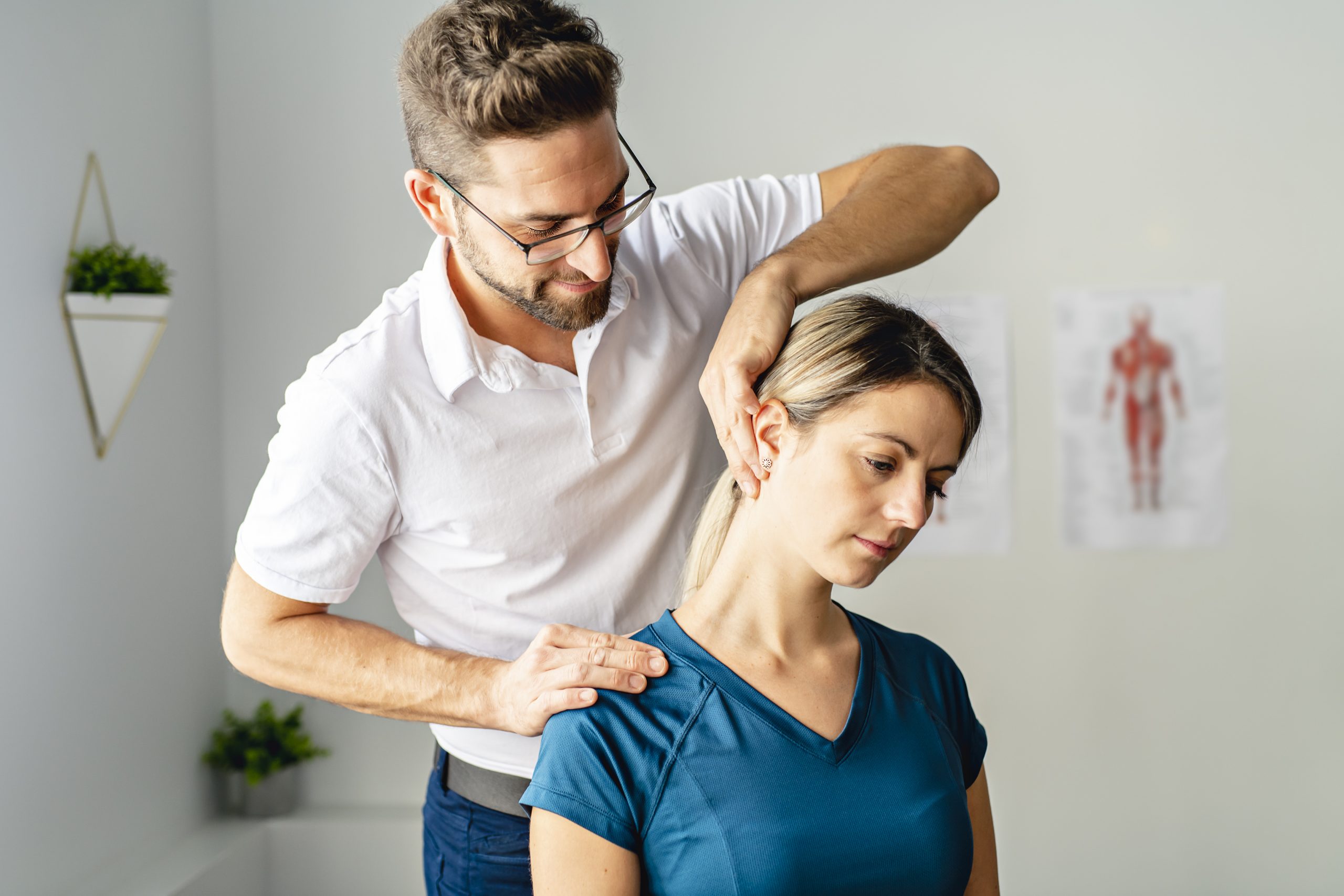 Explore Solutions for Better Health and Wellbeing 

 
Consult with Practitioners online and find health programs to boost your immune system, support gut health, improve your diet, mobility and reduce pain.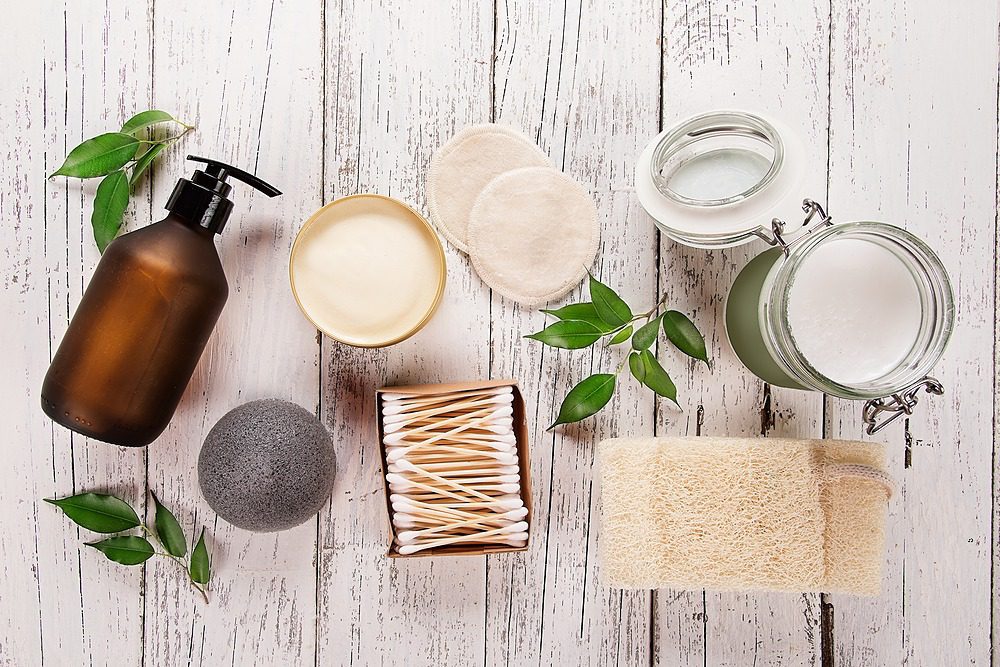 Shop for Eco-friendly Products & Services 
Find organic and earth-friendly products for personal care,  cleaning, ethical fashion, renewable energy, gardening, home building and design.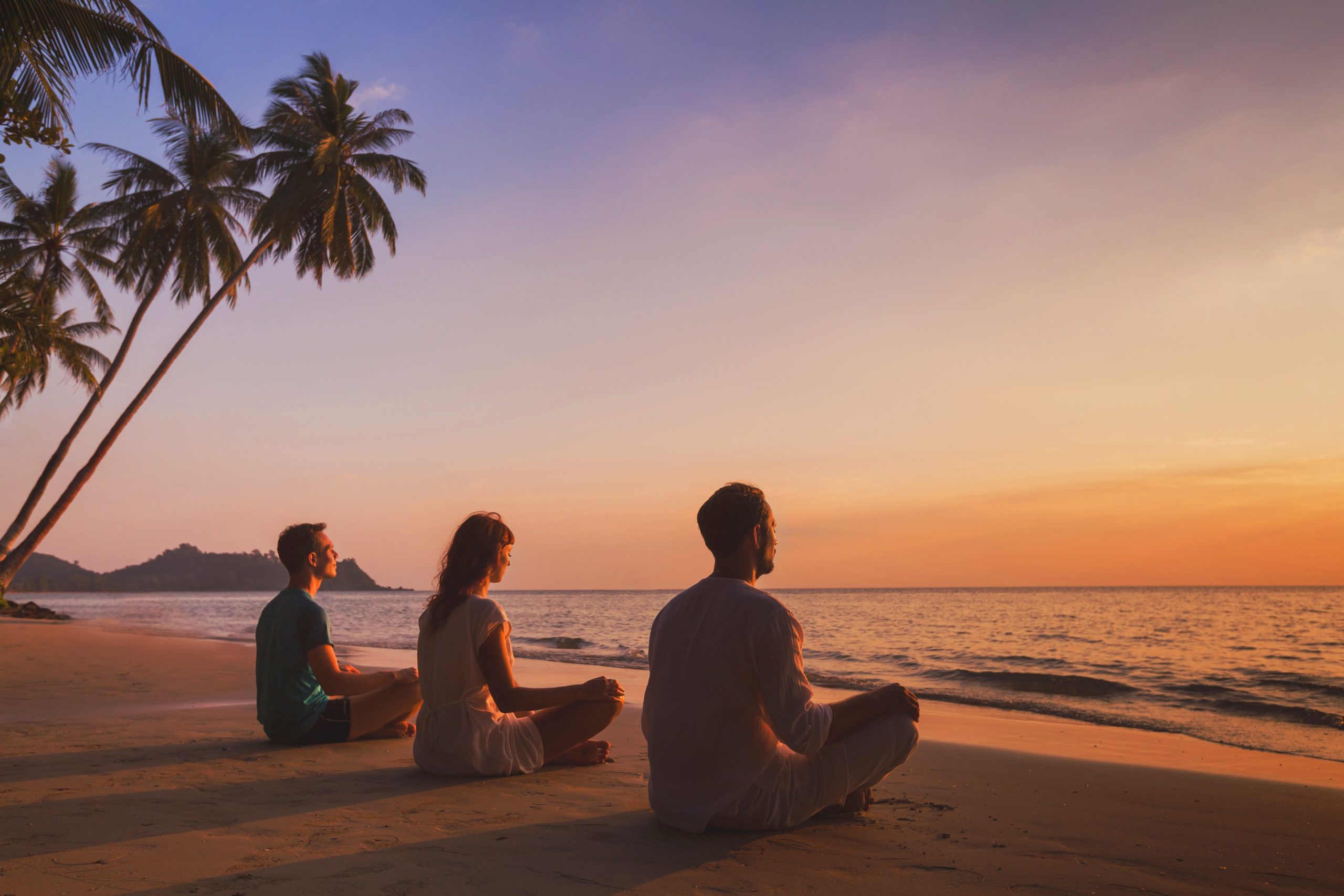 Expand your Spirituality and Higher Consciousness 
Find books, videos, courses and events to develop your spirituality and higher consciousness. Connect with our community of practitioners, authors and spiritual groups.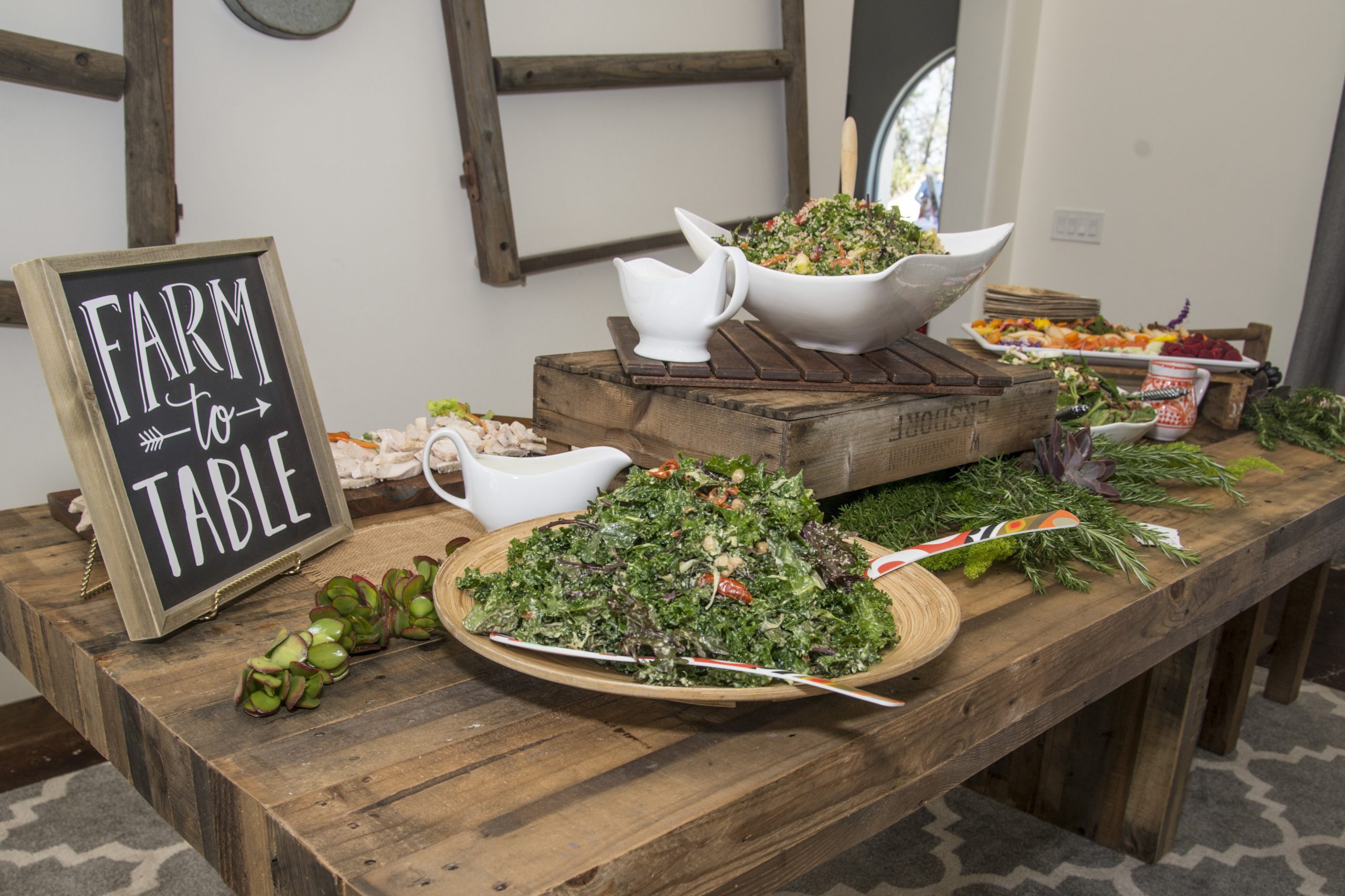 Source Organic Food & Nutritional Products
Shop for high quality nutritional products and organic food.  Discover great places to eat that are gluten free and vegan friendly.
Expand and Develop Your Personal Growth 
Discover online courses and programs to support your personal growth and develop vocational skills.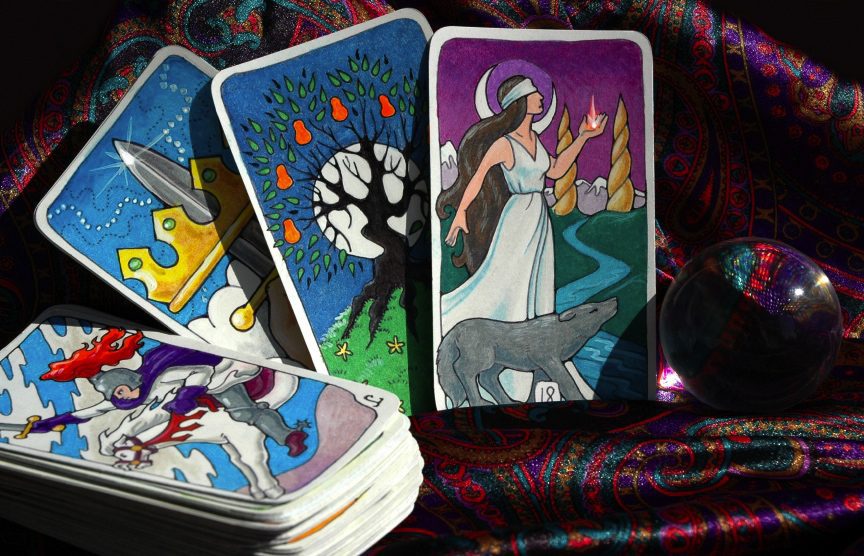 Find Intuitive Guidance and Psychic Readings   
Book an online consultation with one of our trusted psychics or mediums and find answers to your questions.
GET SPECIAL OFFERS, GIVEAWAYS & UPDATES